The cake is not a lie – 10 years of Daily Fratze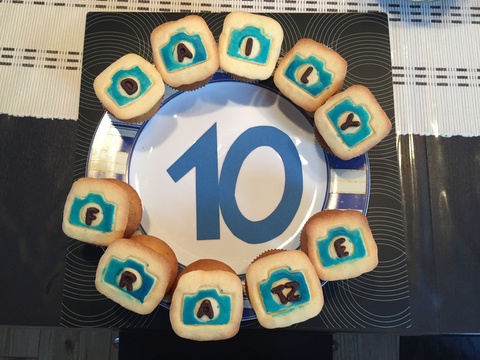 10 years ago i uploaded my first selfie onto my personal blog. 10 years later i see a lot of nice people using that software here, uploading pictures of themselves and after all those years, already of their kids.
Thank you for being here.
You'll find my own, personal blog and thoughts about meticulously documenting my life for the last decade at planet-punk.de (german post):
Feel free to add your own text here or drop links to your blogs or whatever into the comments.
Thank you so much: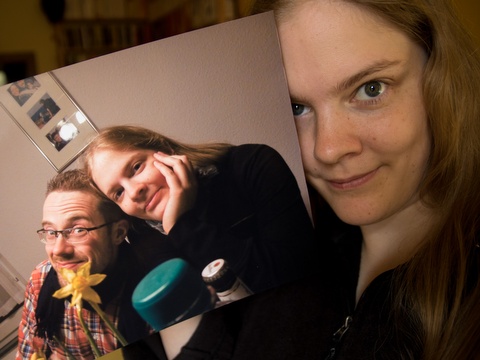 "Thank you for giving us the opportunity to be part of this awesome platform!"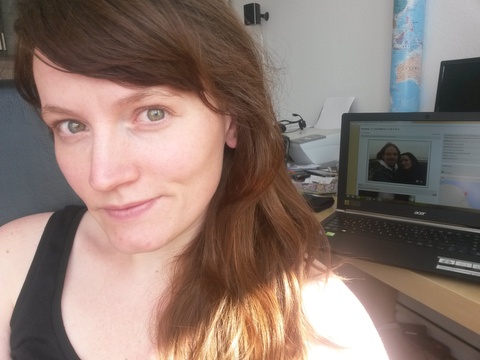 "Ich denke tatsächlich öfter daran, wie schön es ist, Teil dieser speziellen Familie zu sein und schreibe wahrscheinlich zu selten darüber. Bei dailyfratze habe ich alte Freunde wieder getroffen und neue Freunde kennen gelernt. Ich sehe Familien entstehen und Menschen sich entwickeln, neue Co-Starrings tauchen auf und werden auch irgendwann zum Teil der Familie."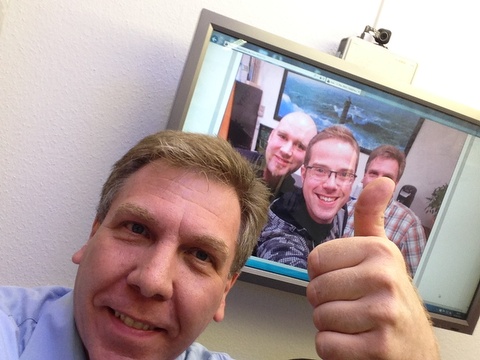 "Was ein tolles Projekt, Danke Michael."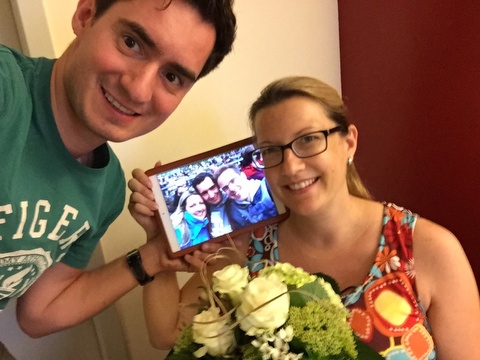 "Noch mal ein Riesen-Danke, dass Du die Zeit und Energie in dieses Projekt gesteckt hast und noch immer tust. Es ist eine große Bereicherung in meinem Leben. Ich hoffe, Du wirst es noch mehrere Jahre weiter führen."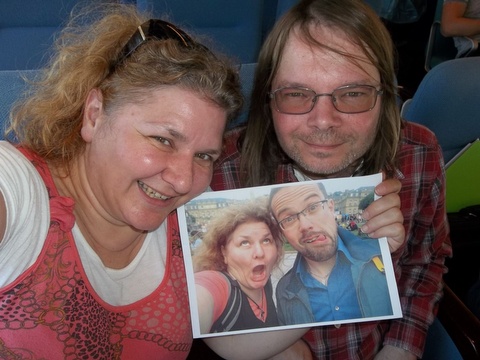 "Mir gibt Daily Fratze viel – und ich danke Dir für dieses Projekt und dass ich dabei sein kann."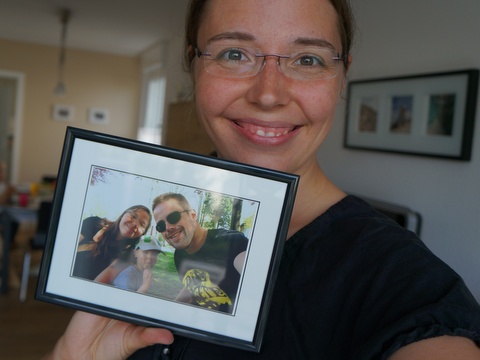 "Dem @rotnroll666 alles Liebe zu seinen 10 vollen Jahren @dailyfratze . Wow. "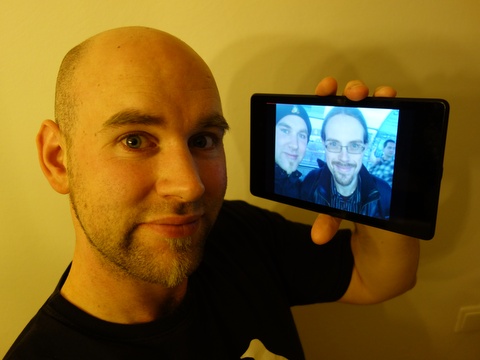 "Die Zeit die wir Fratzenschneider hier miteinander teilen ist aus meinem Leben nicht mehr wegzudenken. Ich freue mich täglich über die Dinge, an denen Du und Ihr alle mich in Ihrem Leben teilhaben lasst."
3 comments