I wanted to do this for some time now: Going to the sea by bike, straight from my place. Depending on how you plan and what defines as see, that are roughly 285km.
Goal: Sitting at the North Sea and eating fries with Sate sauce.
I'm a bit used to longer distance rides these days. Around 100km everything is fine and depending on the altitude gain, doable in 3:20 to 4 hours something.
After 150km, things get nasty.
For me, it's usually thirst and than hunger.
I started to ask around on Twitter for recommendations and many came. Thank you! In the end I talked a lot with my awesome colleagues @rvanbruggen from @neo4j and we agreed, that we both are more into salty stuff. Oh and he optimized my planned route ❤️
So without further ado, that was the trip: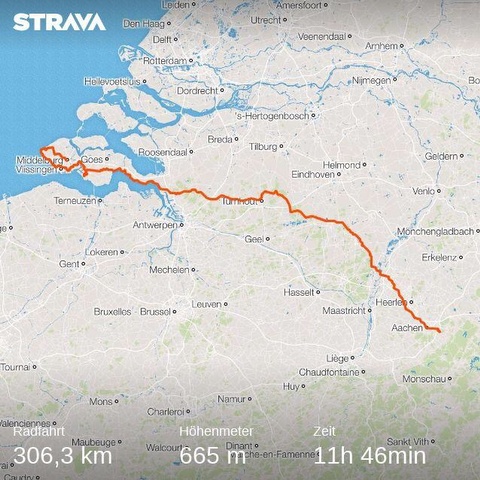 A bit more than 300km in under 12 hours. I had a backpack with me as I didn't want to take the train back the same day. And I opted for the gravel bike because weight.
What did I eat: Black bread with cheese: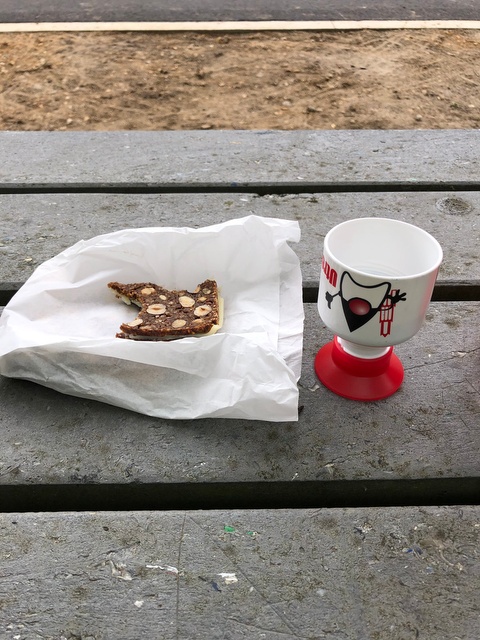 And those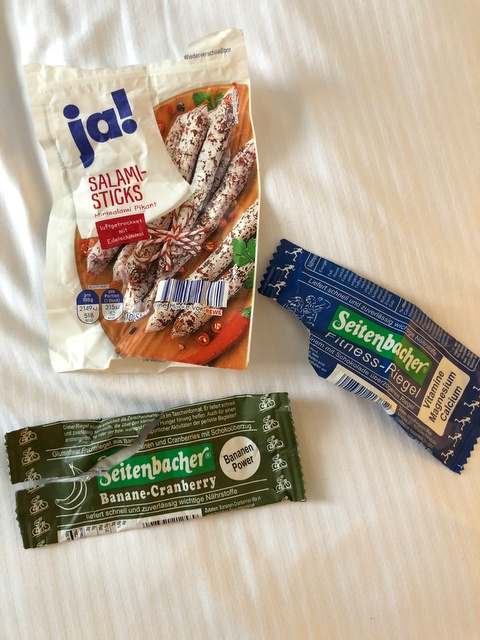 The Saitenbacher stuff is expensive but tastes better than the sport bars and gels. Highly recommended.
I had two 0.75l bottles and the bike, filled 1:3 with apple juice : water. I'm not sure if I do this again and just stick to a magnesium drink. In the end I was happy that I grabbed an additional small bottle of water.
I did 3 coffee stops. One for just coffee, one with a Frikandel in dough (a viandelle) and I couldn't resist a third with apple pie. I needed all of those to refill my bottles. Luckily nowadays most shops will fill your bottles free of charge with tap water.
One good tip: when I arrived at my goal, I ordered a huge portion of fries which was a bit too much to digest. So better carefully here.
The ride was a total blast. My butt doesn't hurt at all (I absolutely love the SQ Labs 612 saddle), my feet do a bit though. I felt the cleats in the end.
I bought a Silca frame bag on the last minute. That's a good product, especially it uses screws to attach to the frame. I put some bars into it and a power bank for my Garmin edge 520. Which was needed as the Garmin was empty at around 200km.
Apart from that and the relatively new bike (is 2k km still new? 🤔), I think I'm pretty reluctant on the resources: bag from 2008, inner layer too. So are the non-biking clothes I wear now, initially bought for a transalp.
Here are some impressions from my trip:
Sunrise over Aachen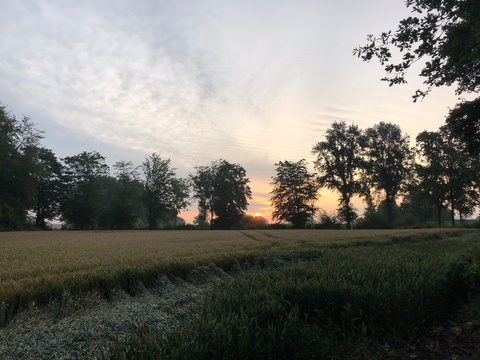 King of the road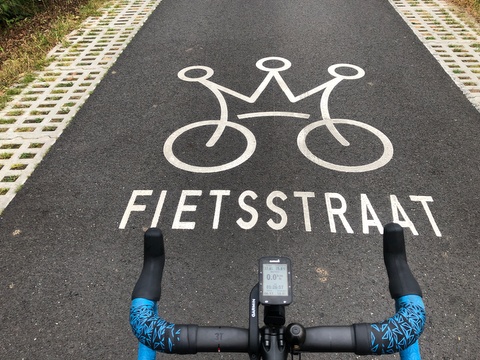 is on a boat near the river Maas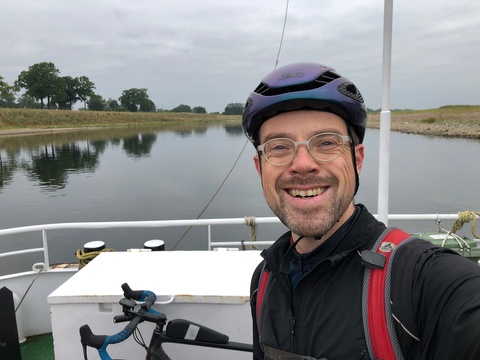 Channeling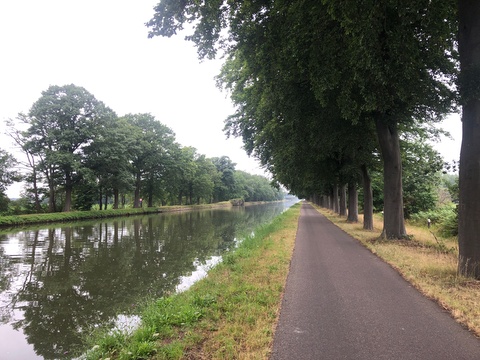 Some detours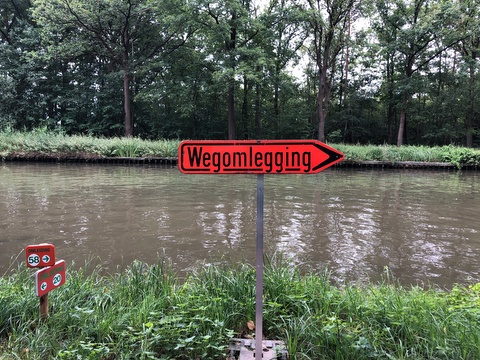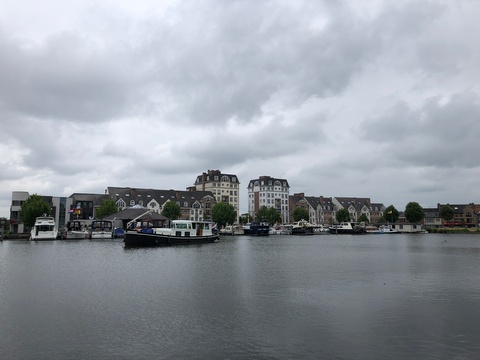 Reaching the Westerschelde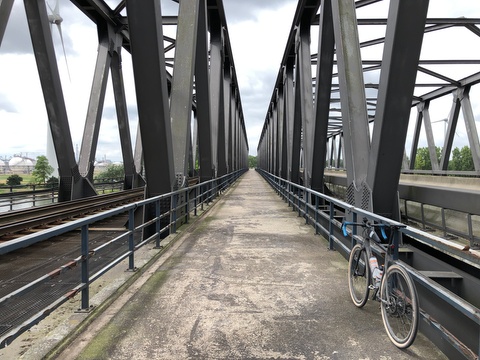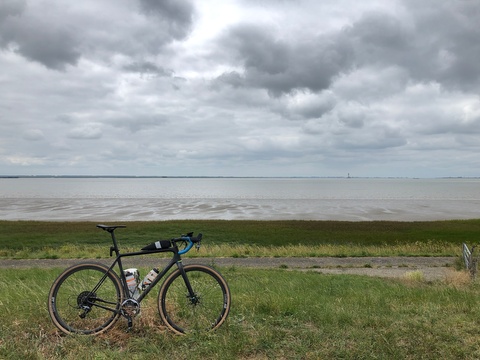 And 200km full. View onto the nuclear plant of Doel: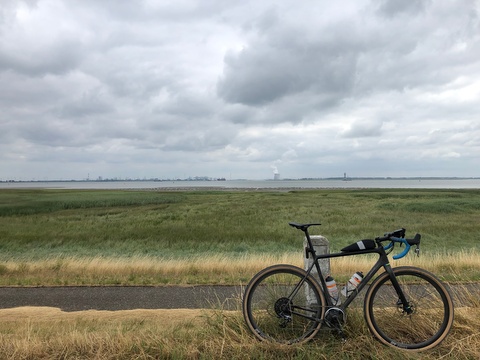 Sheep and stuff: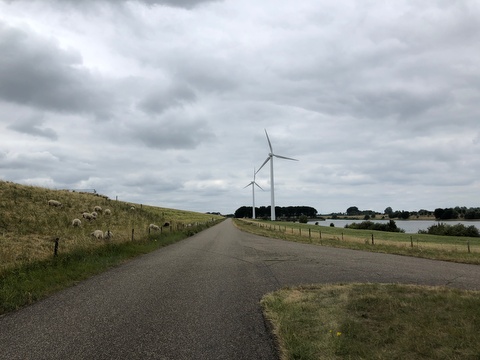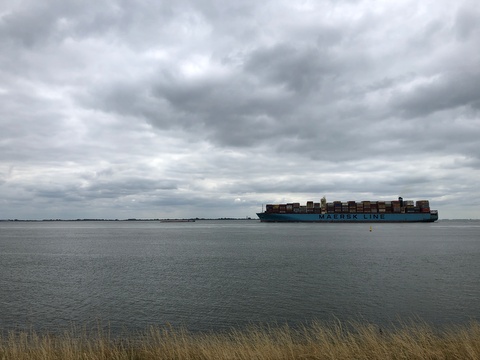 Some kilometers later I decided to detour from the planned tour which would have ended in Middelburg and went to the sea. I made a mistakes with the knoop punt system and looked at the wrong node 82, which got me an additional 10k and a sightseeing tour around the second nuclear plant, the
one of Borssele.
Anyway, I eventually reached Westkapelle: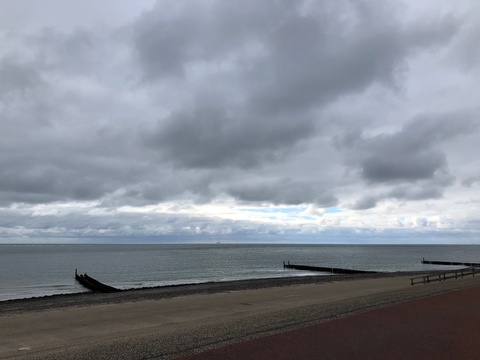 Super happy and stocked: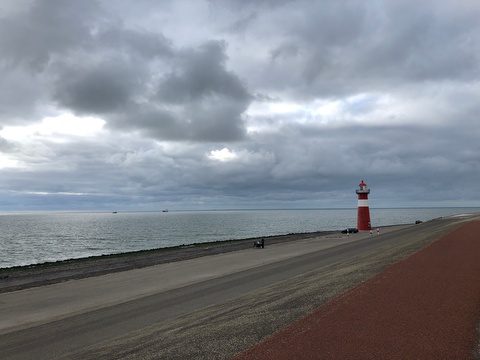 I loved the experience, I love what is possible and I'm quite sure I'll do something like this again.
In the end, I went back to Middelburg, where I had a reservation at the Fletchers next to the central station for an early return next morning: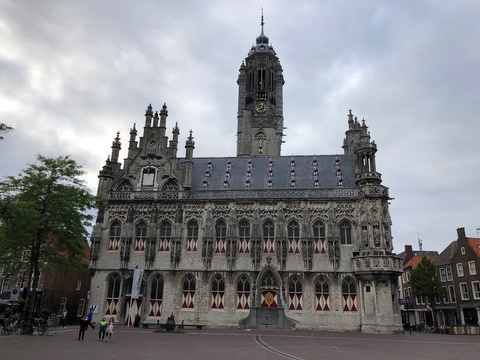 But not without buying some souvenirs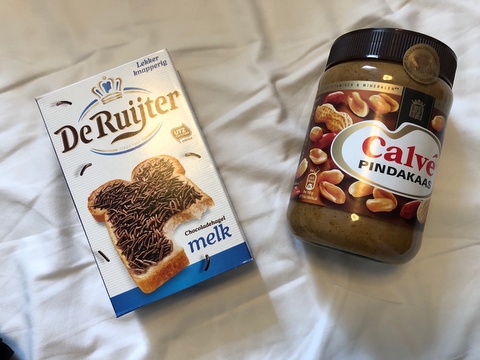 Those and many more pictures are in my book "Life behind bars":
leanpub.com/lifebehindbars whose revenue I'll donate at the end of
the year.
[image: image1.jpeg]