More #movember isn't going to happen

It was fun, though and I like what we have achieved: mobro.co/rotnroll666. I also thought a bit about my dad. Here's a picture of us both back in 1986 I guess… He always had a mustache: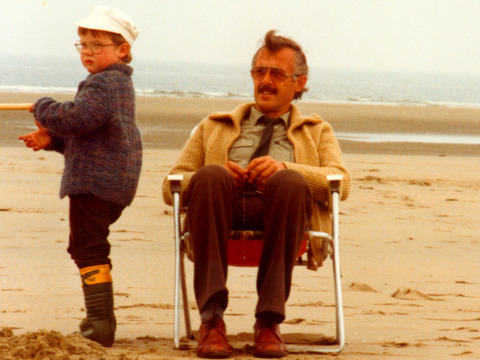 Hard to believe he's gone now for over 22 years. Time flies.